When you go on an adventure, it's important to have the right companions. Not only will they make the experience more fun, but they can also help keep you safe. By traveling with someone, you can enjoy the experience more and expand your horizons. Here are some ways to help you find the right companions for your travels.
1. Go with friends and family
Sometimes, all you need are close companions to join you on your trip. Friends and family can provide both support and fun during your travels. If you're planning on going somewhere new, they can also help you research the best places to go and things to see. If you think your friends and family are not interested in the same adventure as you, consider planning a group trip together. This way, everyone can have a say in what activities to do and where to visit.
2. Go with your partner
If you're traveling with your significant other, you can create new experiences and memories together. Not only is this a great way to strengthen your relationship, but it can also help you understand each other better. If you are still searching for the right companion, take some time to find someone who shares your interests and values. There are many ways to find your soulmate depending on what you are looking for, from dating apps for LGBTQ members to matchmaking services for Jewish people. You can also try attending events and meetups related to your interests.
3. Join an adventure group
If you're looking for like-minded individuals to travel with, consider joining an adventure group. These groups are usually composed of people who share the same interests in exploring and traveling. This is a great way to meet new people, make friends, and even find your lifelong companion. You can also opt for a tour group that is aligned with your interests. This way, you can be sure that everyone in the group is on the same page when it comes to planning the trip and doing activities.
4. Use social media
Social media platforms like Facebook and Instagram are a great way to connect with people who share your interests. You can also join online communities related to travel and adventure. By being active in these communities, you can meet new people and find potential companions for your travels. When looking for groups, make sure to read the descriptions carefully to find one that suits your interests.
5. Ask around
Don't be afraid to ask your friends, family, and acquaintances for suggestions on where to go. Chances are, someone you know has been to a place that you want to visit. By asking these people for their recommendations, you can save time and money on planning your trip. They may even join you in your adventures, which can be a great way to make new friends.
6. Be open to new experiences
The best way to find companions for your travels is to be open to new experiences. By meeting new people and trying new things, you can expand your horizons and find the perfect companions for your trips. You want to make sure that your companions are someone you can trust and depend on. This way, you will feel safe and secure during the adventure.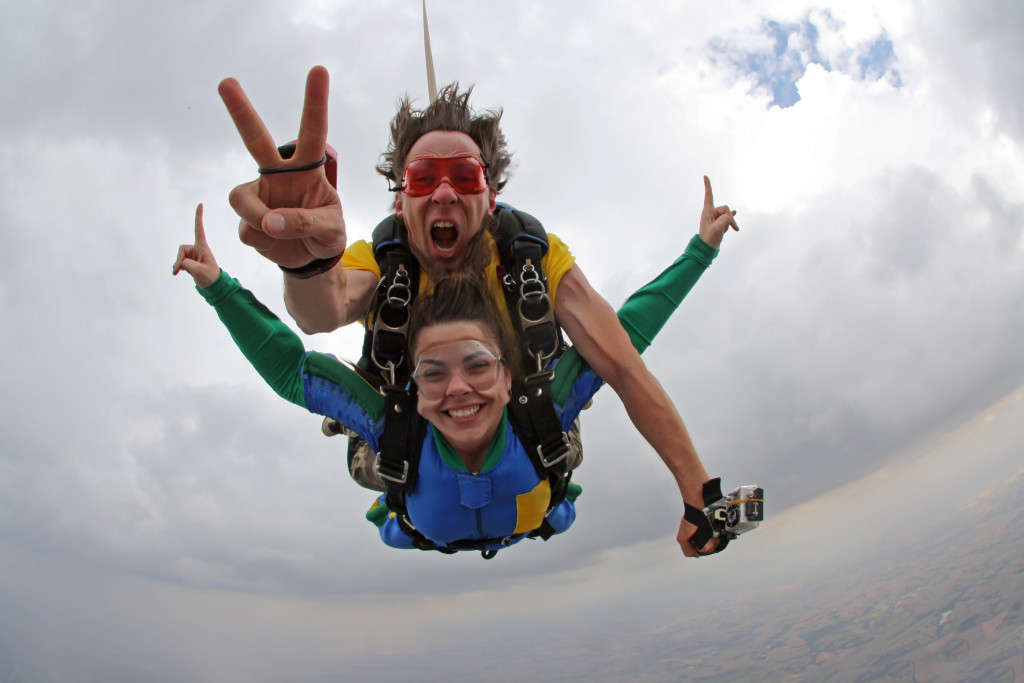 7. Do your research
Before you go on any trip, make sure to do your research. Some people find companions through online dating apps, but you should still make sure that the person is reliable and trustworthy. Research the area you are traveling to so you can be prepared for anything. This way, you can make the most out of your trip and enjoy it to the fullest.
8. Find a travel buddy
Of course, the easiest way to find companions for your travels is to look for a travel buddy. This person can be someone you already know, a friend of a friend, or someone you have met online. It's best to find someone who already has experience traveling and knows what they are doing. This way, you can relax and enjoy your trip without having to worry about everything.
9. Look into group travel packages
If you don't have anyone to travel with or are having trouble finding companions, consider looking into group travel packages. These packages are designed for people who want to travel together and usually include activities, meals, and lodging. This is a great way to meet new people and find the perfect companions for your trips.
Finding companions for your adventures and travels can be a daunting task, but it's definitely worth the effort. By asking friends and family, joining groups, and being open to new experiences, you can find the perfect people to join you on your next trip. Just remember to do your research and be cautious when meeting new people. With these tips, you will be able to find the perfect travel companions in no time!